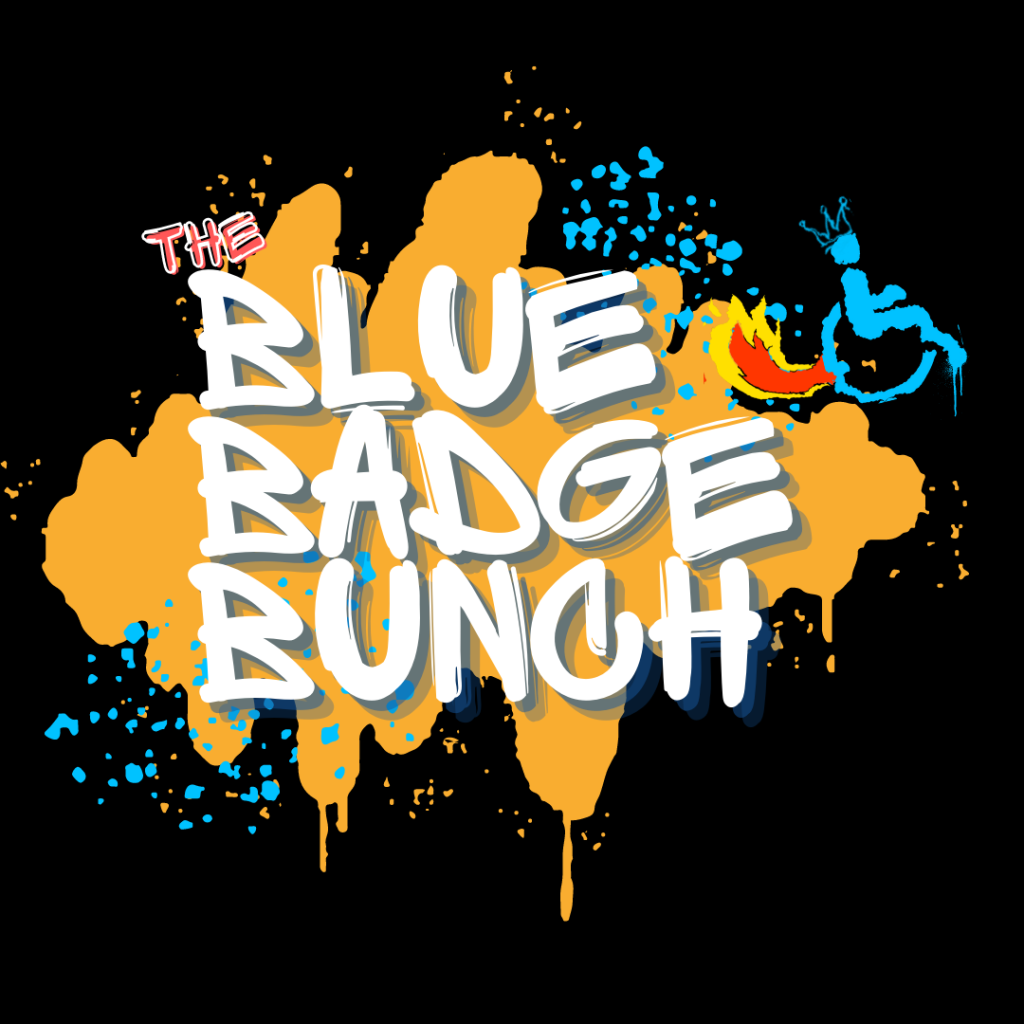 Blue Badge Bunch is a disability awareness game show for children and families, where participants and comedy guests take part in activities that allow them to experience what it is like to have different disabilities.
The show came 2nd place for Best Live Show in the 2022 Midlands Comedy Awards and shortlisted for the Neurodiverse Representation Award, as well as having a critically-acclaimed run at the Edinburgh Fringe 2022. In 2023, Blue Badge Bunch is going on tour!
★★★★ "Cleverly thought out and engagingly interactive."
– ThreeWeeks
★★★★★- "Lots of fun" – MixUpTheatre.com
★★★★★ – "Extremely inclusive" – A Youngish Perspective
Book tickets to a show near you below:
Leicester Comedy Festival (Attenborough Arts Centre)
Friday 24th February, 11am
Book tickets here

Vault Festival – The Studio, London
Saturday 4th & Sunday 5th March, 2.50pm
Book tickets here

Skipton Town Hall
Thursday 9th March, 8pm
Book tickets here

Grantley Village Hall
Friday 10th March, 7pm
Book tickets here
Theatre Royal Bath, The Egg, Bath
Thursday 13 April: 11.30am & 3pm
Friday 14 April: 11.30am & 3pm
Book tickets here
Arena Theatre Wolverhampton
Saturday 15 April, 7.30pm
Book tickets here
Plus more dates to be announced!