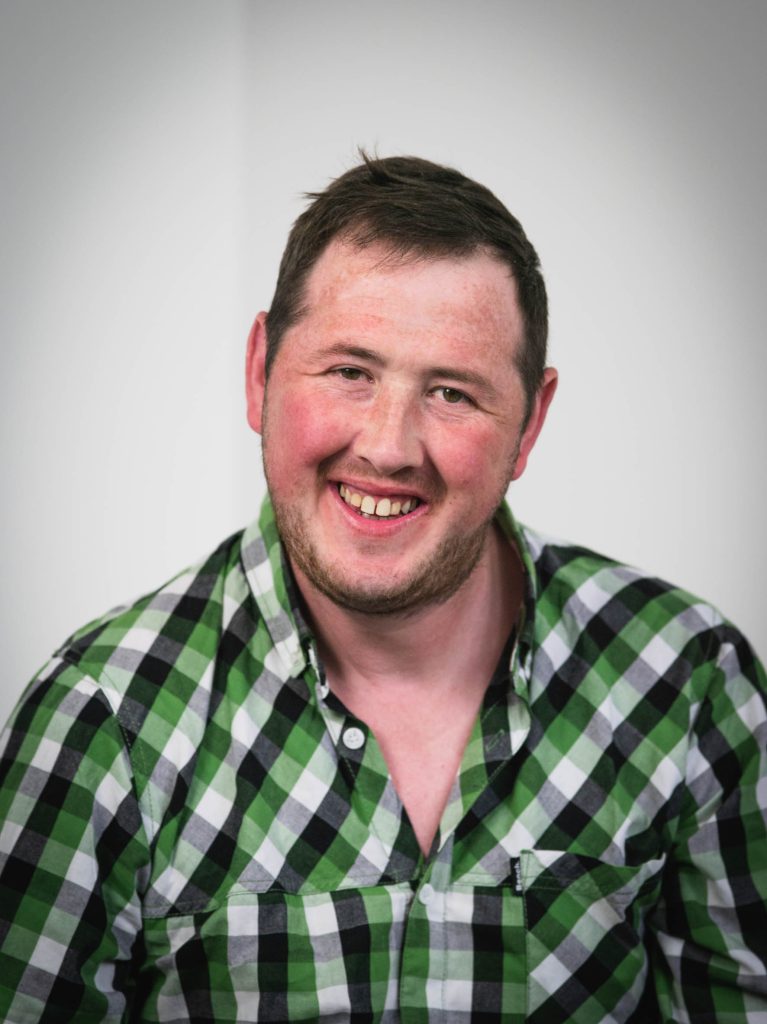 Who is Benny Shakes well we have to go back to 5 years ago in 2016, when he was struggling to find his place in life he struggled to find a job every week he applied for 200 jobs and out of the he got five interviews a week but when employers saw him for the first time they automatically looked at the disability not the person inside.
Benny struggled with that and hit rock bottom in September 2016 and tried to commit suicide he took 200 tablets and went to bed and two days later woke up and said it didn't work I need help so he's friend Margaret took him to the hospital and that is when he got section and that is where he found his self.
That is where he discovered photography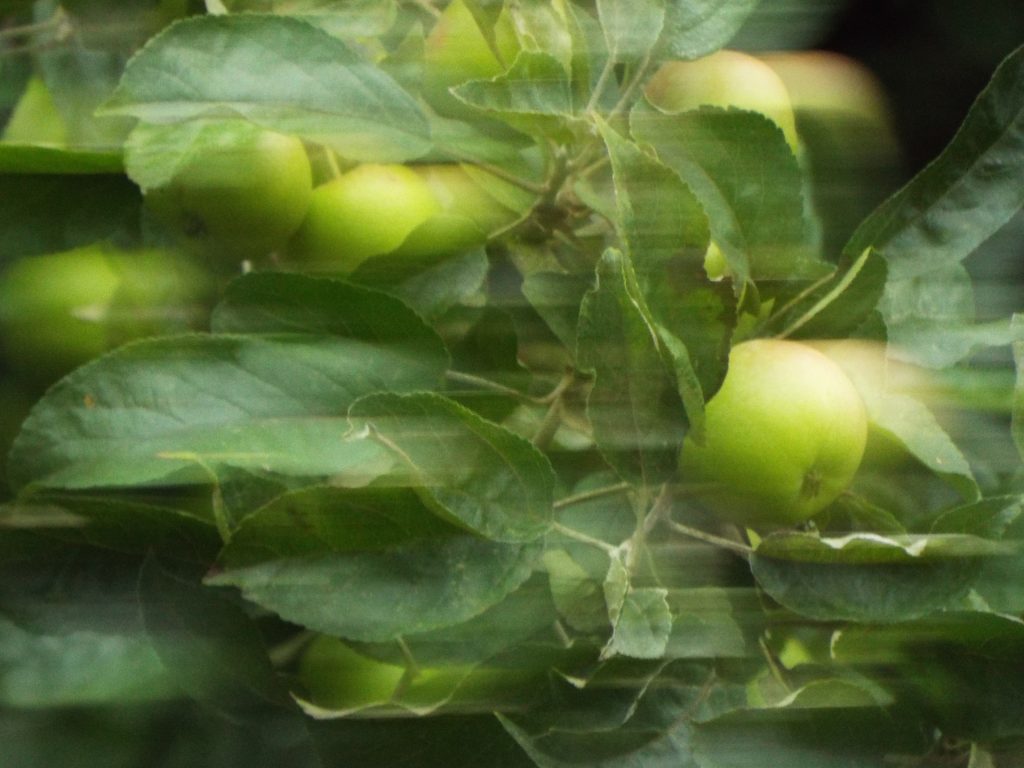 Art and culture are really important. Words can tell the story, but a photo is like using a hundred
words. I have cerebral palsy and enjoy taking shaky photos, images that work in harmony with my disability/category/photography/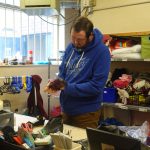 plan to work with society yes society still didn't understand him but in January 2017, he started a volunteering job with Jacksdale Lighthouse to meet friends and to work his way up the ladder in the charity but this organization had different plans for him.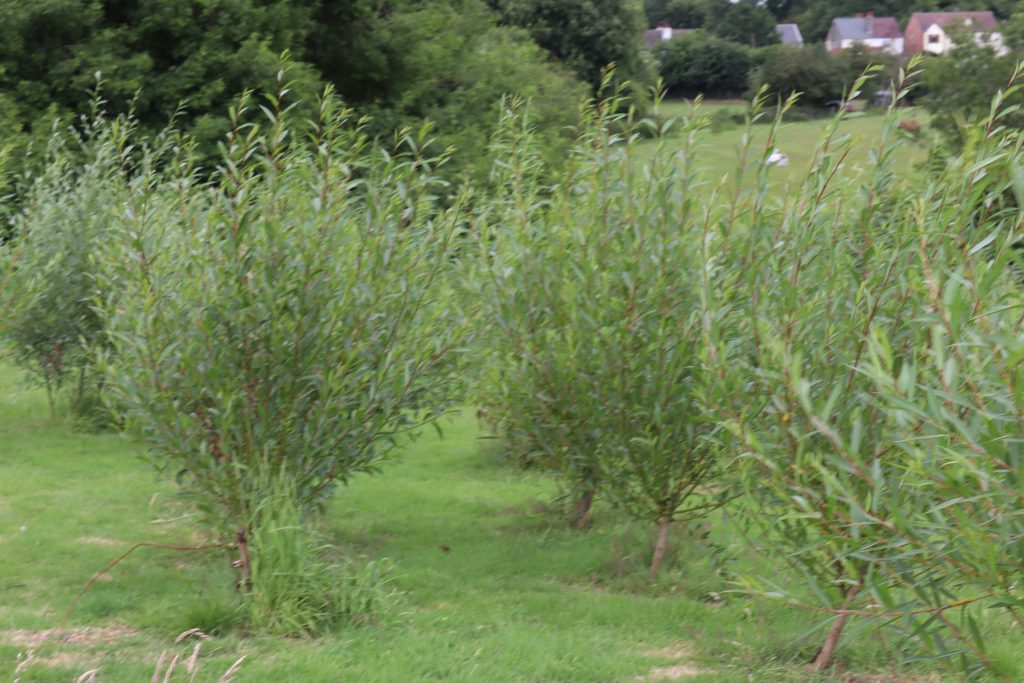 He met Georgie who managed the Blend Youth Project and realise the charity had a farm where he started volunteering at in September 2018 growing veg and planting arrange of trees like Christmas trees, windows and hazel trees.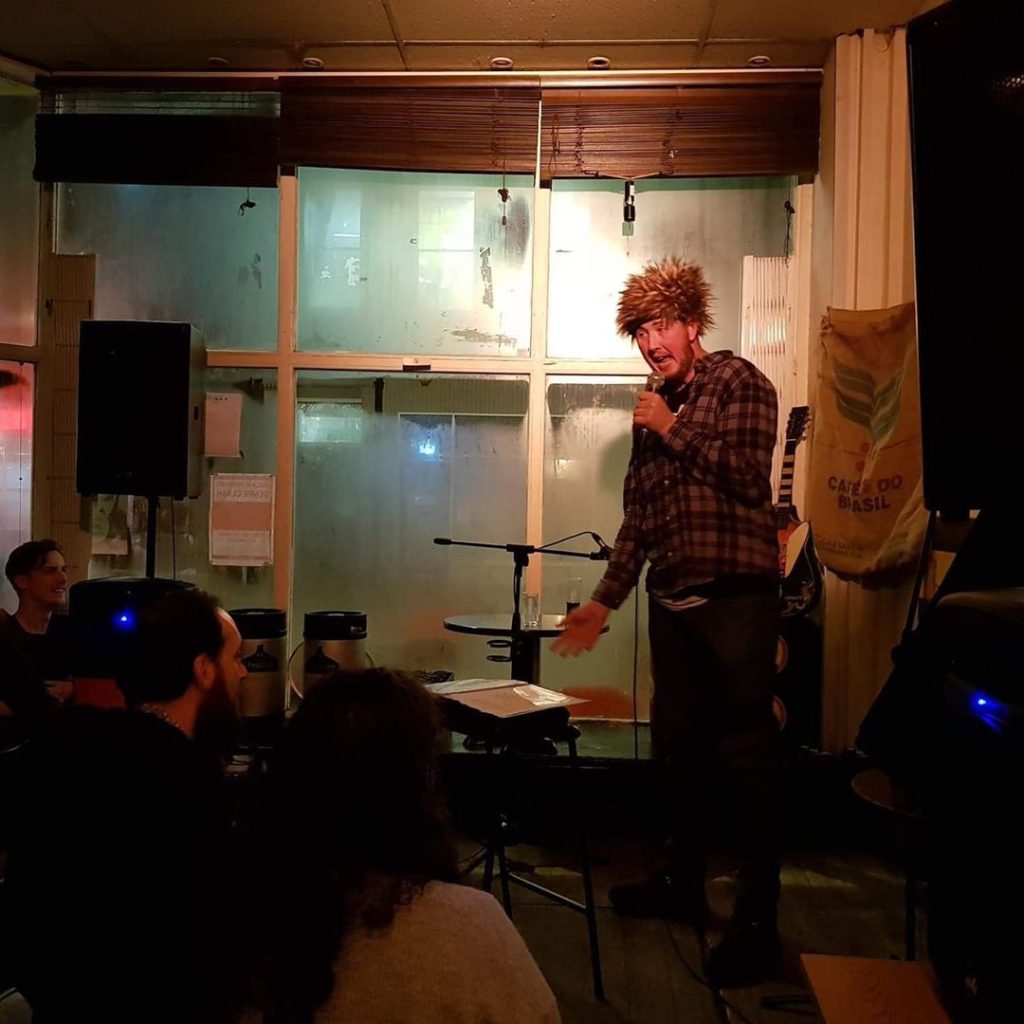 December 2018 the government decided to tell disabled people that they had to pay more towards their care package so I said I can't afford to pay more towards my support so I had to let my evening support go and went back to microwave meals. This is where I was encouraged from John the farmer to go along to a comedy and see if they would teach me the art of stand-up so in 2019 as now, I didn't have support and night this was my chance to meet new people and to get a new skill so I did 2019 to March 2020 I achieve something I fall I would never do that is to make people laugh and it was amazing
I was recently nominated for the Neurodiverse Representation Award 2022 at the Edinburgh Fringe and was a West End New Act of the Year Quarter Finalist.
I have recently performed at Manfords (supporting Rob Deering), Nottingham Theatre Royal, for Sion James (headliner Lloyd Griffiths), Funhouse Comedy & for Howard Walker (headliner Nina Gilligan), Matty Oxley (20), Laugh out Loud (Opening), Kev's comedy Club, Rofl Comedy Club, Anthony J Brown & for (Opere) Just The Tonik.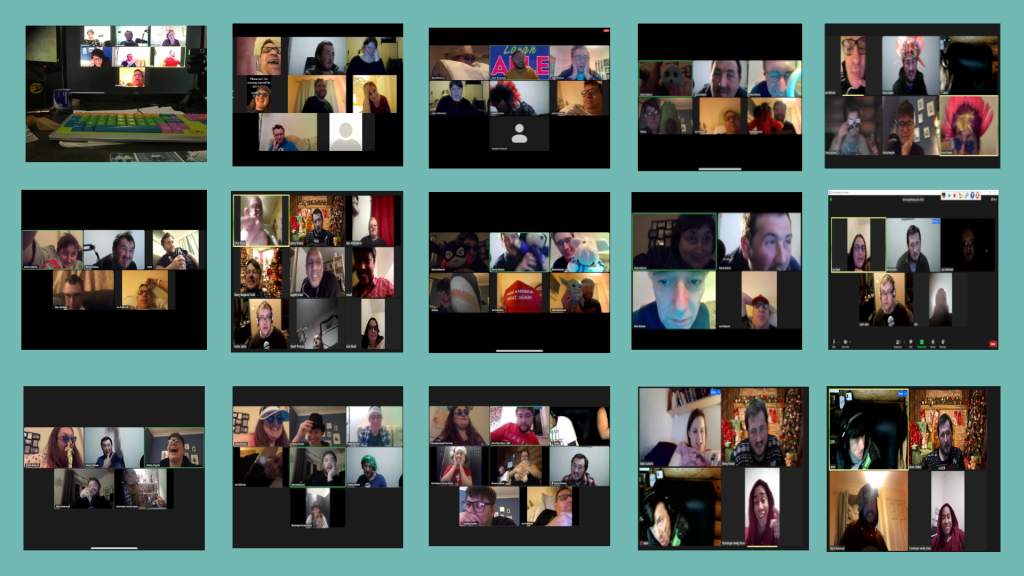 At the start of the lockdown, I was told that because of my disability I had to stay in and not see
anyone. It was hard. I felt as if I was being put in prison and was being punished. That's how I felt. I
felt alone. There was no point to anything, and mentally I really went downhill. After a few weeks my
friends heard how bad I was, they wanted to help. Jagdish and Alyn contacted me and we started the
online photography group.
After this I started an online group for disabled comedians, for no real purpose but to talk and meet
so we would less lonely. People really liked it.
For any bookings of gigs or talks about disability awareness and I can Help you set up your own podcast for a small fee can please go email susanna@ingeniousfools.co.uk for More Info