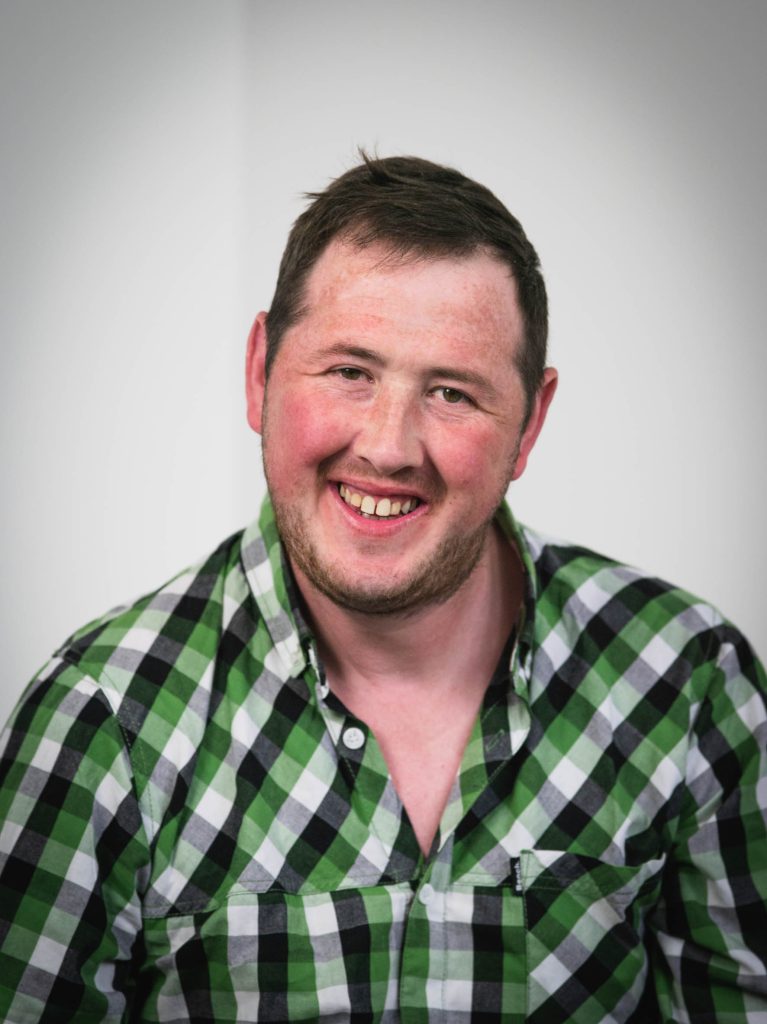 "Benny Shakes is a powerhouse of 'funny' built on a foundation of clever joke writing, from the daily struggles of living with a disability to he's observations on red neck life. Benny is a relatableand affable comic who 'raises the roof' every time." – Anthony Williams, Rocks Central Promotions He is booked to do several fringes around England in 2021
Comedy CV
file:///D:/funingbid/CV.pdf
Art and culture are really important. Words can tell the story, but a photo is like using a hundred
words. I have cerebral palsy and enjoy taking shaky photos, images that work in harmony with my disability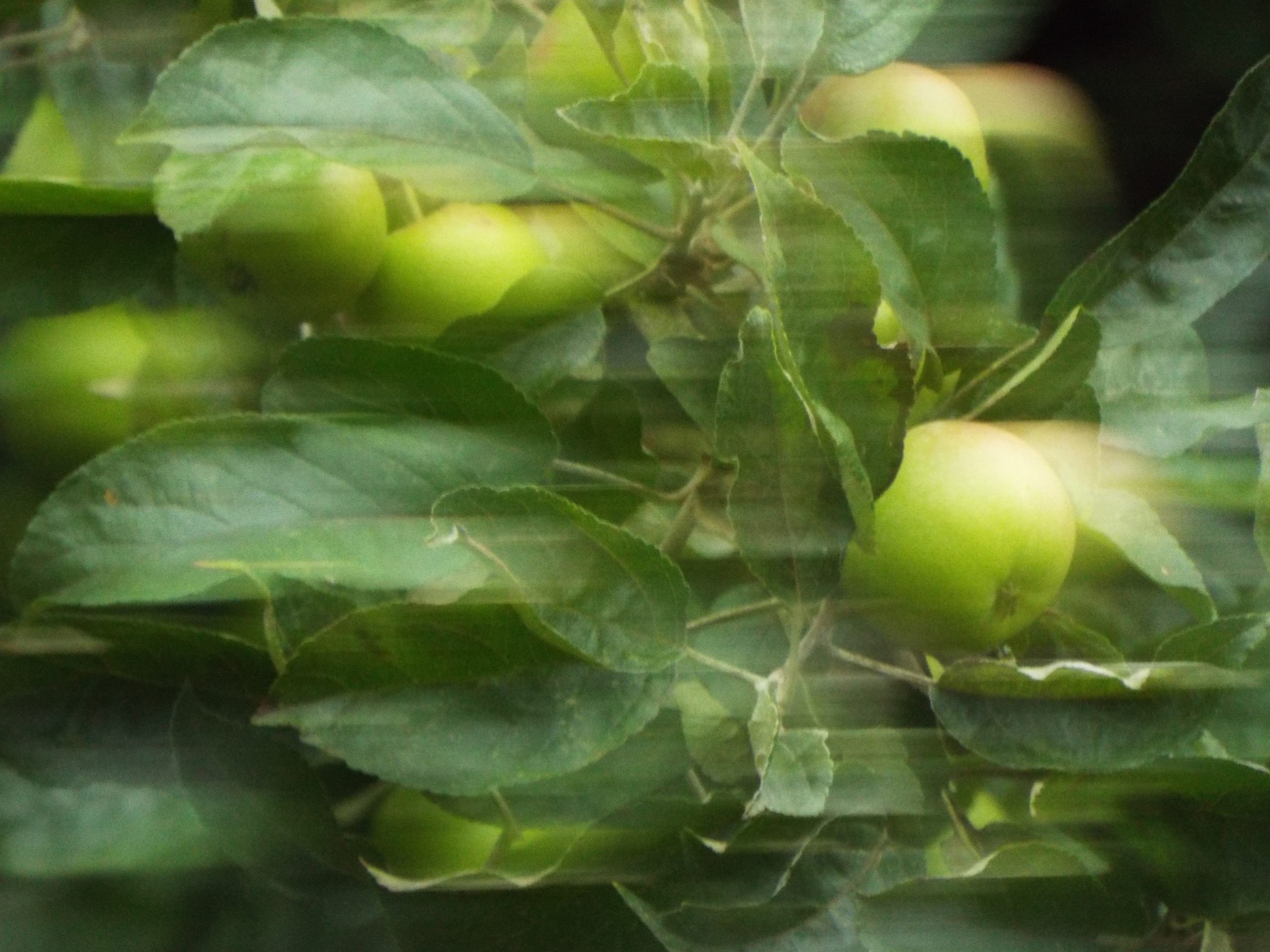 "The disability 'Taskmaster'!" A hilarious rip-roaring game show with humor
for all ages, where kids join in the games and learn about disability!
Two teams of three, a mix of disabled and non-disabled comedians attempt tasks
set for them by their host Benny Shakes, raising awareness of disabilities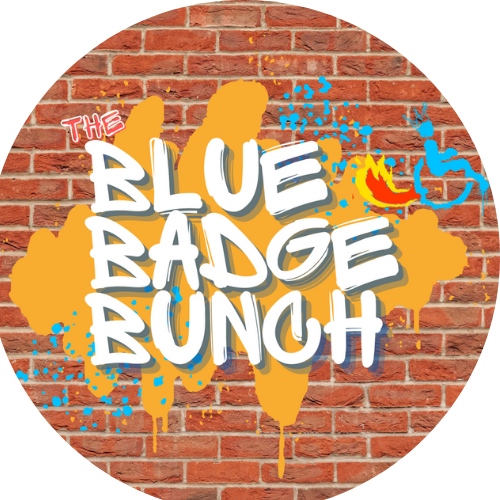 So we set up a live video cast which will air once a fortnight on Benny Shakes Things Up social media pages where we will be interviewing a variety of disabled comedians to show the world that disable people do deserve the respect of othershttps://www.facebook.com/BennyShakesThingsUp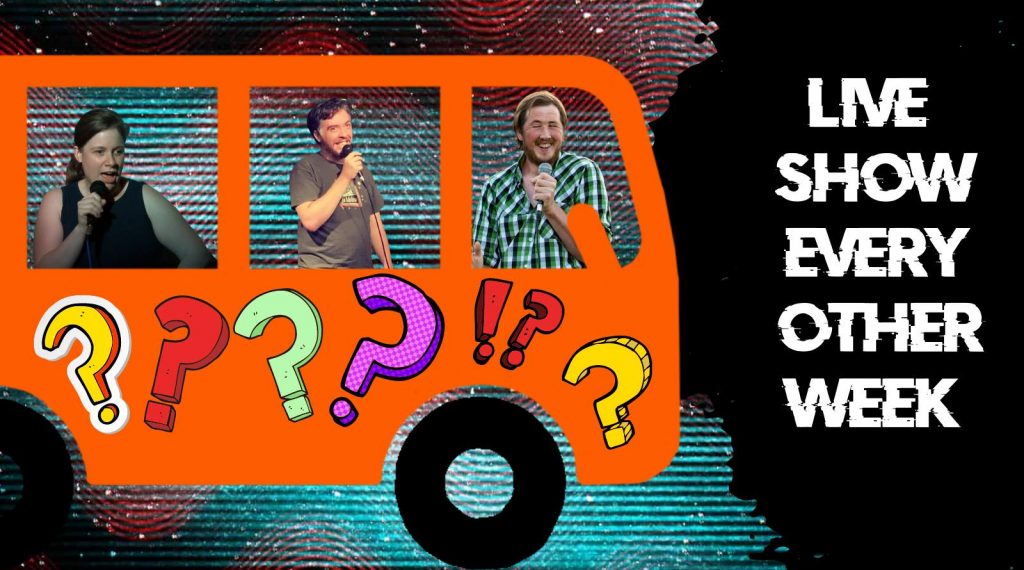 At the start of the lockdown, I was told that because of my disability I had to stay in and not see
anyone. It was hard. I felt as if I was being put in prison and was being punished. That's how I felt. I
felt alone. There was no point to anything, and mentally I really went downhill. After a few weeks my
friends heard how bad I was, they wanted to help. Jagdish and Alyn contacted me and we started the
online photography group.
After this I started an online group for disabled comedians, for no real purpose but to talk and meet
so we would less lonely. People really liked it.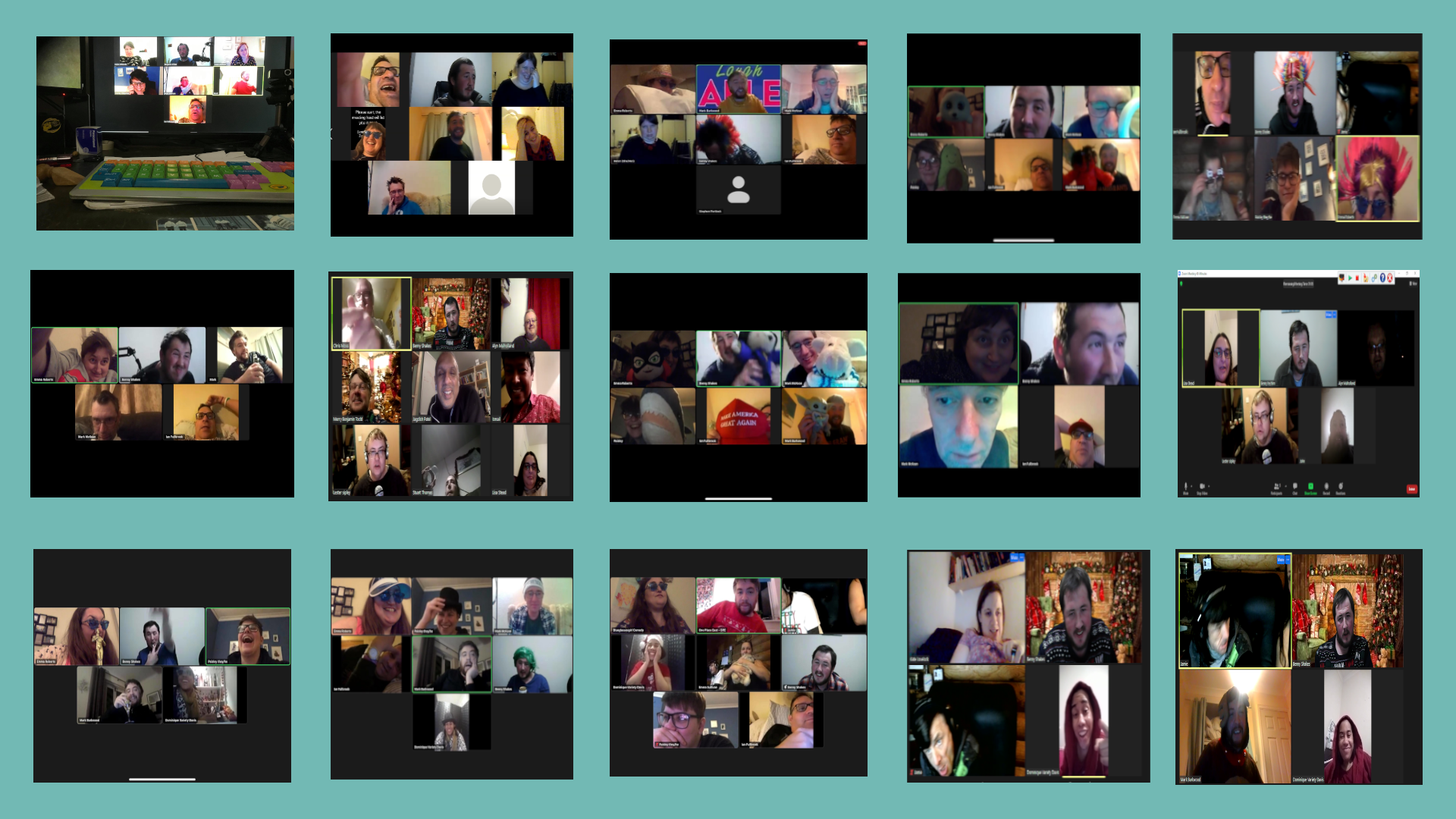 "For any bookings of gigs or talks about disability awareness and I can Help you set up your own podcast for a small fee can please go email susanna@ingeniousfools.co.uk for More Info